Quality
High quality of offered machinery and equipment, while maintaining low market prices!
Support
We offer expert advice on the purchase of machinery, as well as expert after-sales service
Ecology
We offer solutions that are in line with the latest environmental trends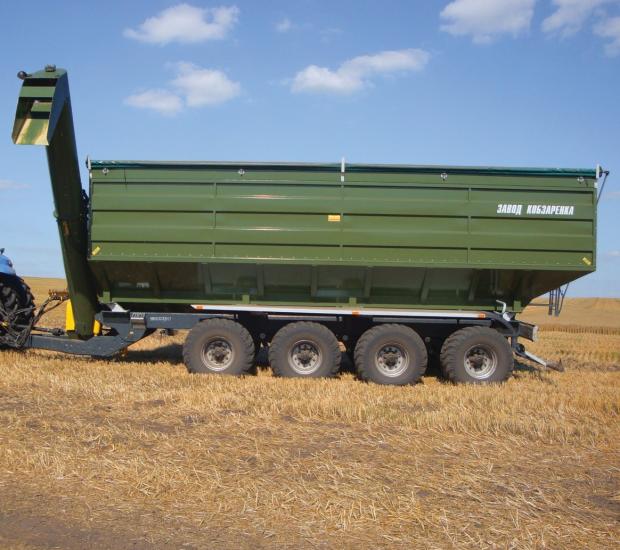 solutions for agriculture
General distributor of Kobzarenko machinery in Poland
Rakun Sp. z o.o. is the general distributor of Kobzarenko machinery in Poland.
We offer modern solutions for agriculture.
Zavod Kobzarenko was founded in 1993 as the Ukrainian-German company "Fliegel"; it was renamed "Zavod Kobzarenko" in 2008.
We specialize in the sale of trailers for transporting green fodder, grain, for reloading , unloading beets into heaps. We also offer self-loading trailers for bales, handling machines for grain, corn, sunflower, rapeseed, machines for unloading bottom-loading wagons and loading wagons and trucks, as well as machines for packing and unpacking grain. Also available are tankers for liquid organic fertilizers, water and crop protection products, mineral fertilizer spreaders, heder transporters, harvesting tools for corn and sunflower , buckets for telescopic handlers and front-end loaders, as well as snow plows.